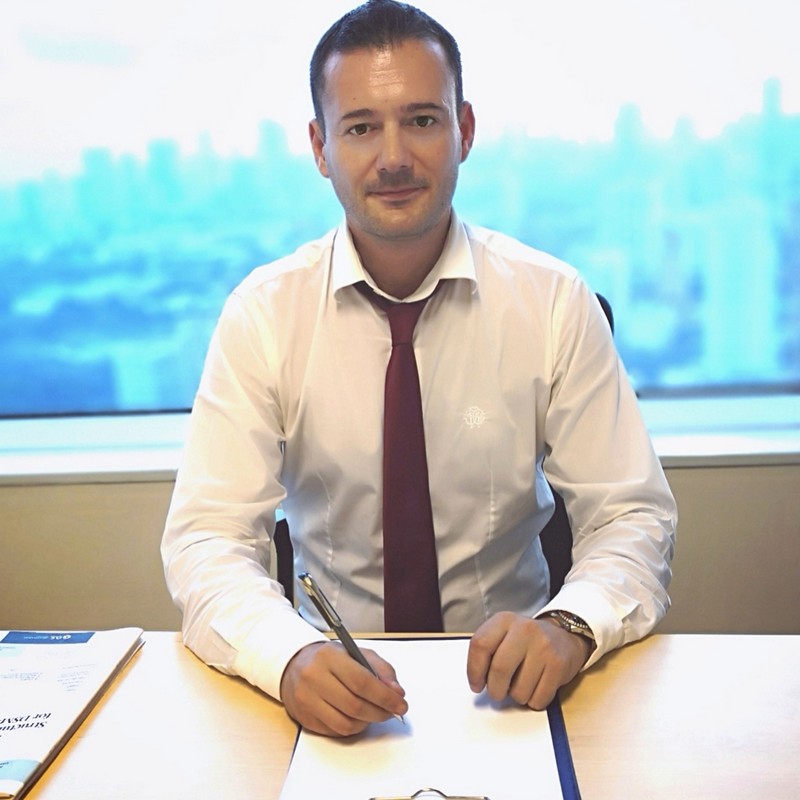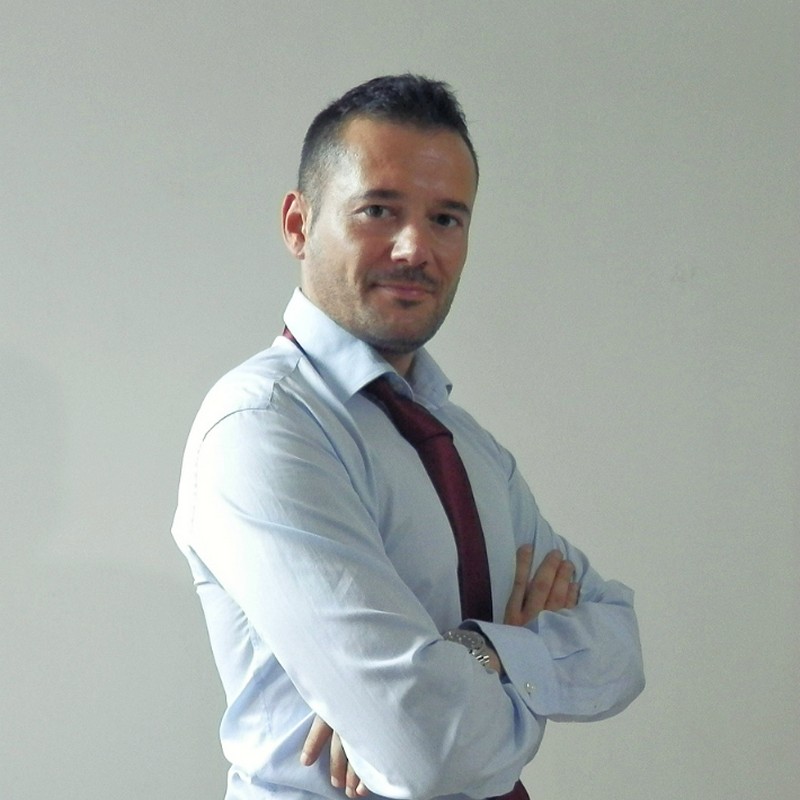 Dr. Simone Negrini
Mental health Consultant (Thailand) Psychologist and CBT therapist (Italy)
I am Dr. Simone Negrini, an italian-native therapist who enjoys work with people and help them finding happiness. I've always been passionate about psychological and social dynamics of human beings.
BachelorDegree in Sciences of Behaviour and Social Relations (Faculty of Psychology, University of Bologna), Master's Degree in Clinical Psychology (Faculty of Psychology, University of Bologna), Licensed Psychologist (Italian Board of Psychologists – Register of Emilia Romagna, section A, with registration number 7660), Licensed Psychotherapist from Studi Cognitivi, Post Graduate Specialization School of Cognitive Psychotherapy (CBT) and corresponding Member of SITCC, Italian Society of Behavioral and Cognitive Therapy.
Work Experience
My Work experience includes various roles in counselling, psychological help and patient care including long term private practice both in Europe and Thailand.
Past collaborations include one of Asia's finest mental health centre in Chiang Mai (Thailand).  Also worked at University of Bologna (Italy) with the Psychological Service for Young Adults, and at Gruber Centre for the treatment of feeding and eating disorders and many more.
I hope we will have the chance to meet in person and to work together and to help you overcome the difficulties you might have in the present moment.
Feel free to contact me today to set up your first appointment in our office.