About Me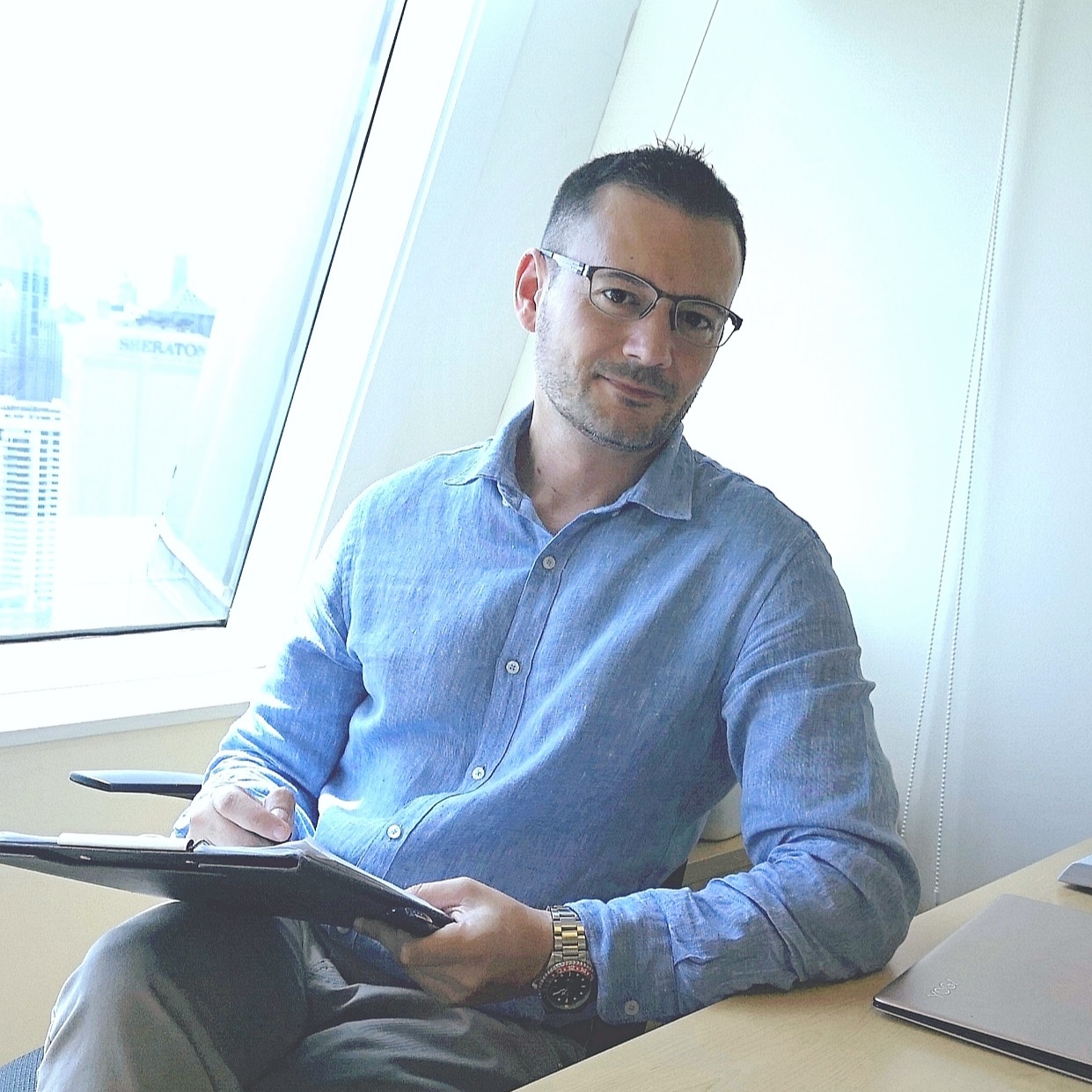 Hi! I'm Dr. Simone Negrini,
Your reliable counselor in Bangkok.
I am really glad you are here, i would love to have the opportunity to speak with you about how i can help. Finding someone that you can trust to listen compassionately, not pass judgment is vital for overcoming difficulties you may encountering at the moment and to facilitate real changes in your life.
Are you struggling to deal with your emotions, feeling anxious, angry or depressed most of the time, or maybe just wanting things to be different in your life? Are you in a difficult relationship with a significant one that's draining all your energy and leaving you desperate, lonely and you don't know how to fix it?
Often, life events, our work and even relationships may cause us to experience difficulties and feelings of being overwhelmed and stressed. If that "stuckness" has created a paralysis that has left you feeling kind of lost at sea, then maybe it's time to take a step forward with the help of a professional to better understand and resolve challenges in your life today, without the need to take medications pills.
Psychologist Services in Bangkok
The first step to getting anywhere is deciding you're not willing
to stay where you are.
Cognitive Behavioral psychotherapy
Internationally, Cognitive Behavioral psychotherapy (CBT)  is considered to be one of the most reliable and effective way for the treatment of many psychological disorders, including depression, anxiety and panic attacks, as well as increasing self awareness and help individuals to cope and overcome effectively difficulties in life.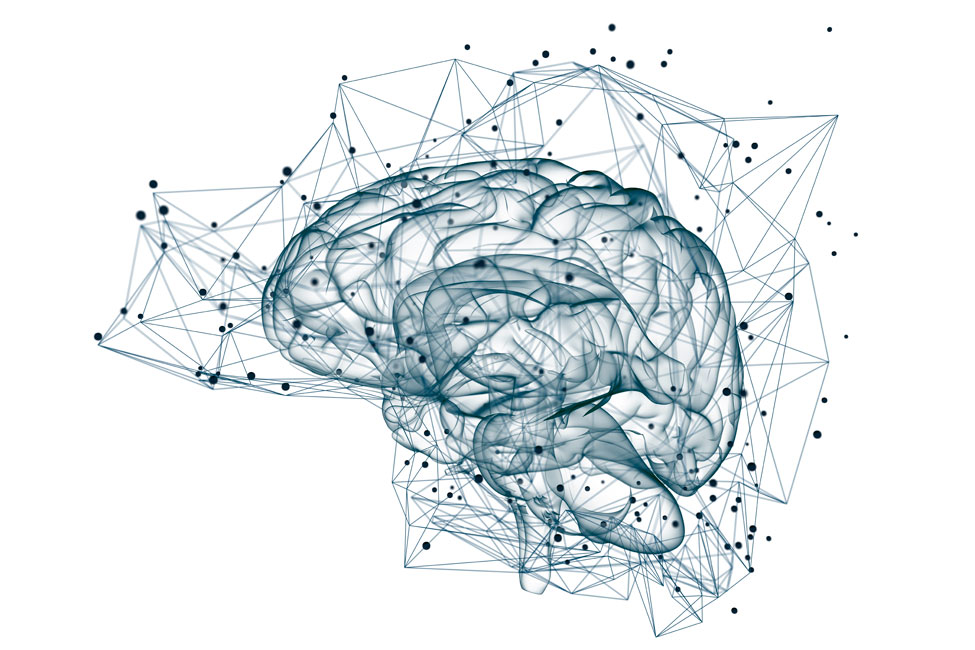 Testimonials
Never have words seemed so inadequate, but I suppose they will have to do. Dr. Simone deeply touched my heart during a time in which I so desperately needed to remember that I had one, regardless of how battered and bruised it was. I am so grateful for knowing his compassion, support, insight and humor. Thanks!
Through Dr. Simone's grace and precision as a therapist I have experienced the most helpful therapeutic relationship of my life. I completely trust his professional opinion and have had immense growth and fulfillment through our work. Simone's commitment to his work is inspiring and a genuine treasure in my life.
I came to MindMatters when I was having a major crisis in my life. Not only did Simone help me get through a rough time, He continually supported me in my self-discovery and helped me recognize years of behavior patterns that were standing in my way. Thank you Simone!!
I was struggling with my anxiety and depression problems since long time. Dr. Simone helped me dealing with it a lot. Now i feel free to live my life in a better way without use medications anymore. Recommended in Bangkok
I had issues with my social life since i moved to Thailand few years ago. When i finally found a good and professional therapist i could be able to overcome those issues. Friendly and competent.